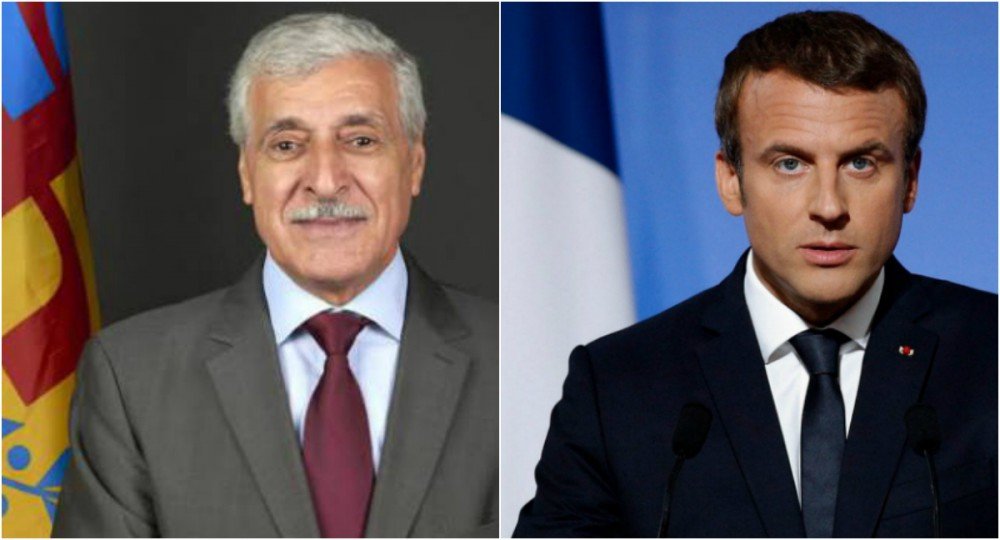 ANAVAD AQVAYLI UΣḌIL
GOUVERNEMENT PROVISOIRE KABYLE
PROVISIONAL GOVERNMENT OF KABYLIA
THE PRESIDENCY
Open letter to His Excellency, Mr Emmanuel Macron
President of the French Republic
Excellency,
You will go to Algeria where you arouse as many hopes as questions among the peoples who are muzzled there. The dictatorship which still rules there buried all the promises of freedom and democracy for which the « Algerians » had taken up arms, from November 1954 to March 1962 against colonialism.
Those who will be your political partners of the day are none other than the worst enemies of France and its values. Incompetent and arrogant, they cultivate corruption and arbitrariness, they ruined the country. Algeria is bankrupt. The money printing press contributes to the collapse of what remains of the state.
The impossible succession of a dying autocrat at the head of the state illustrates the deadlock in which the country finds itself after 55 years of criminal errors. Apart from the suppression, especially against the activists of the Movement for the Self-Determination of Kabylia, no service worthy of the name is working.
The picture may appear to you dark, but the future which it announces will be darkest.
Your visit may be dictated by concerns which are well founded and the Anavad shares them. On this boat which is sight sailing and which is going straight to its loss, Kabylia remains the only rescue boat. It has the skills and means to stabilize the Algerian environment by having its own sovereign state.
A Memorandum for the self-determination of the Kabyle people was sent to you in this regard as it was addressed to the five permanent members of the UN Security Council.
The solution for the future is here. It is based on reassertion of France regarding the right of Kabylia to self-determination. This will provide service for both the other prisoned peoples in Algeria and their Afro-Mediterranean neighbours.
Kabylia respects France of which it expects a similar attitude. To better prepare for a future of multifaceted cooperation, it would be good if your visit will be punctuated by an act to which Algeria has been opposed so far: the reopening of the FCCs of Tizi-Ouzou and Vgayet (formerly Bougie). On this point, it is worth remembering that the tens of thousands of candidates to the test of French language who recently made headlines in Algiers, were Kabyles in their overwhelming majority.
Wishing that your trip will be successful for the benefit of our peoples and not of the dictatorship to which you will not bring your backing, I address to you the regards of the Anavad, the Provisional Government of Kabylia.
Exile (France), on December 4th, 2017
Mr. Ferhat Mehenni,
President of the Provisional Government of Kabylia in Exile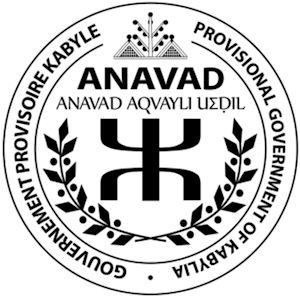 [Translated from French by Muhend u Rezqi]
SIWEL 052335 Dec 17 UTC
Lettre ouverte de Ferhat Mehenni à Emmanuel Macron à la veille de sa visite en Algérie